Two Scoops Creamery Plaza Midwood
|
913 Central Ave,
Charlotte,
NC
28204
|
Ice Cream Shop in Charlotte, NC
Get the scoop on delicious, homemade ice cream when you pay a visit to Two Scoops Creamery Plaza Midwood! We're a family-owned local staple for fabulous frozen treats made with love. From classic vanilla and double chocolate to strawberry shortcake and Thin Mint crunch, our 100+ flavors offer the best of everything — whether you prefer to stick to the classics or venture into the unknown. Try our vegan options, seasonal ice cream flavors, or chat with us about catering options! We look forward to serving you at our ice cream shop in Charlotte, NC.
Our Products
Icecream
milkshakes
icecream cakes
cones
waffle bowl
root beer floats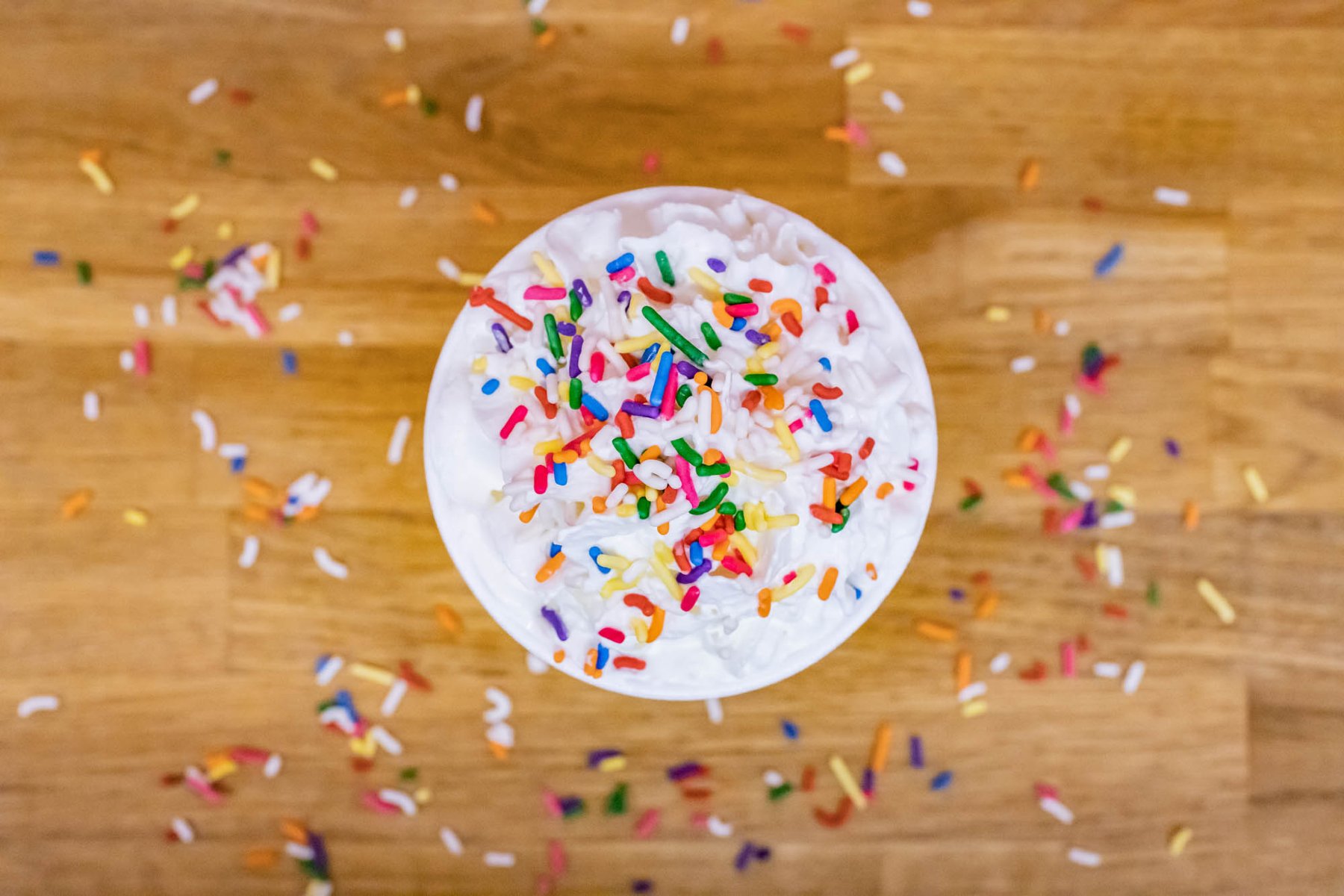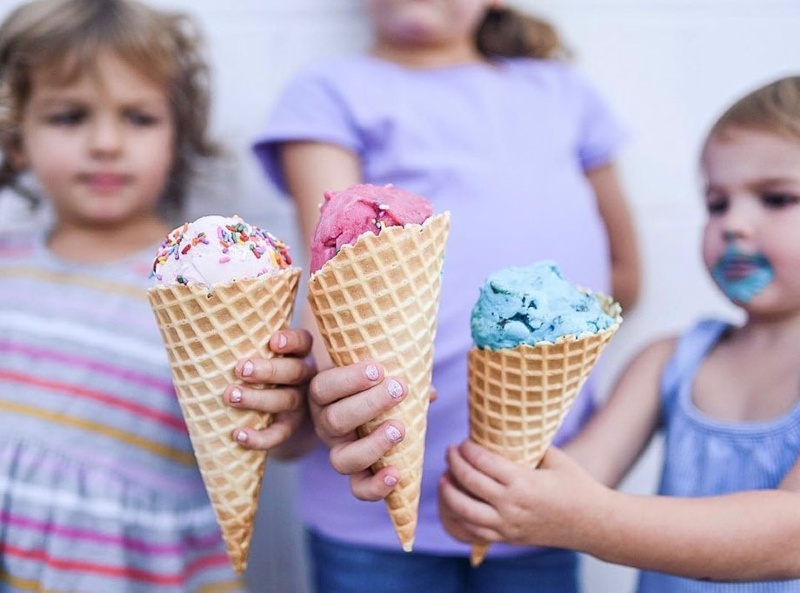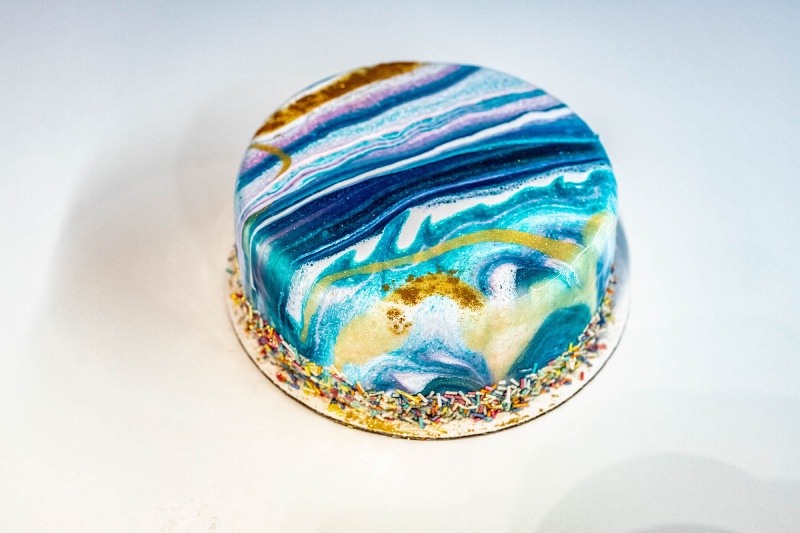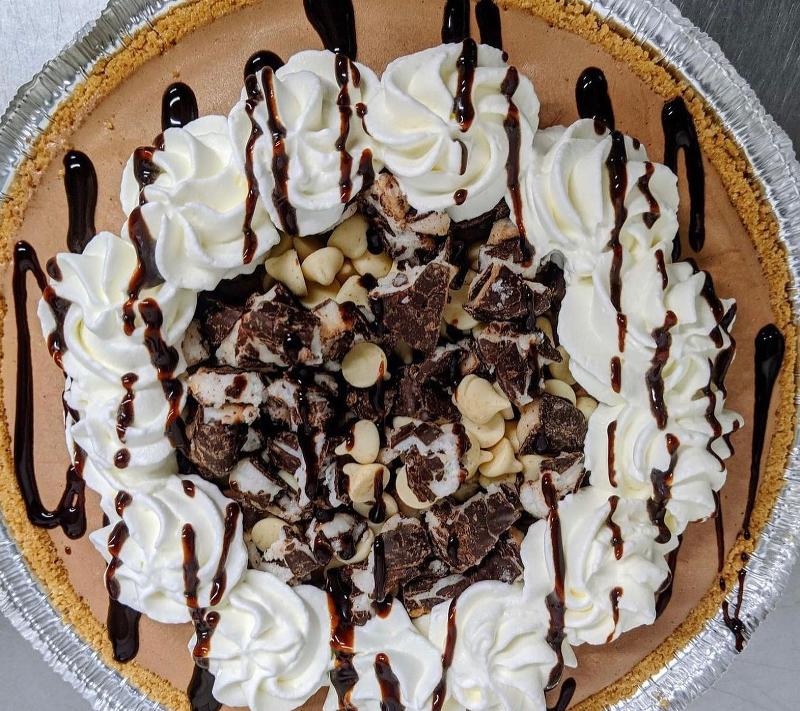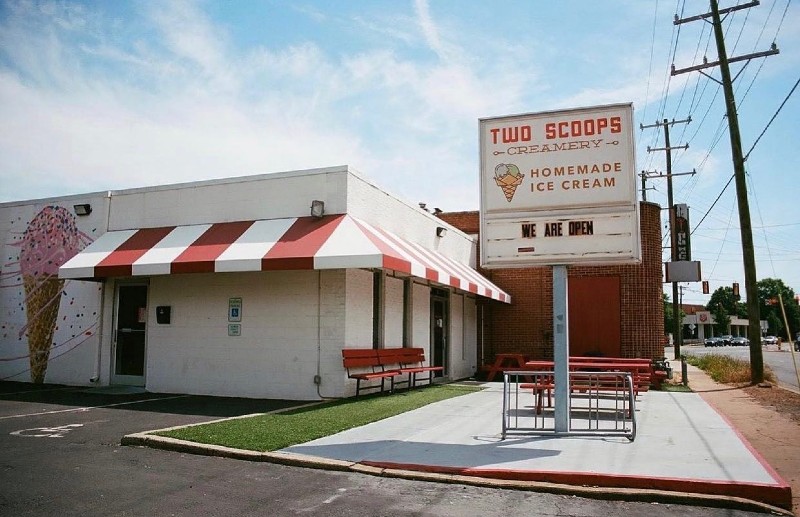 Thank you for contacting Two Scoops Creamery Plaza Midwood. Someone will be in touch with you as soon as possible.
There was an error submitting the form. Please try again.
Copyright ©
2023
Two Scoops Creamery Plaza Midwood, All rights reserved.